Mother and Daughter Summer Yoga Classes!
4 week sessions available for 6-8 year olds on Tuesdays in July and 9-14 year olds for Wednesdays in July. Sign up today!
Sign up today!
SUMMER YOGA and NATURE CAMP
Plan ahead! Sign up today for our Summer Yoga and Nature Camp for ages 7-14, July 15-19, Monday-Friday, from 9 am to 11:30 am. Sign up today!
Summer Camp info
**NEW CAMILLUS LOCATION and NEW 6 WEEK CLASS!**
New Camillus location for 6 week yoga class for 5-10 year olds on Mondays starting January 21st - March 4th. Sign up online today!
sign up today!
Sign up for Family and Yoga for Kids Classes!
Classes for families and kids starting at ages 2.5-14 years. Visit the Yoga for Kids Classes page to learn more, and register online!
Learn more...
What parents are saying...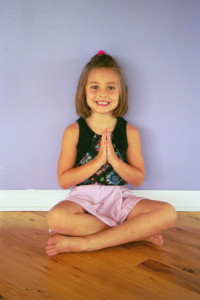 "Miss Julie is so nice and I love going to yoga! My favorite poses to do with Miss Julie are downdogs, updogs, the end where I lie on my back with my arms away from my body, and the lotus breath. My favorite part of yoga class is getting a ducky on my tummy, closing my eyes, and feeling the ducky swim while I breathe. I love Miss Julie and the breathing ball, too!" - 4 year old girl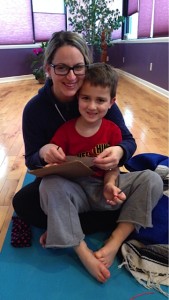 "I love sharing yoga with my daughter by bringing her to Julie's Yoga for Kids of CNY classes. Each class is age-appropriate; beautifully planned around themes of compassion, kindness, connectedness, nature, friendship, and family; and Bella leaves every class eager to return and excited to practice the poses and sequences at home together. Julie is a natural and gifted teacher and has a way of discovering the spark of light in each child present in her classes. She teaches yoga in the most loving way that meets every child where they are and allows them to flourish through the practice of yoga. " -B.T.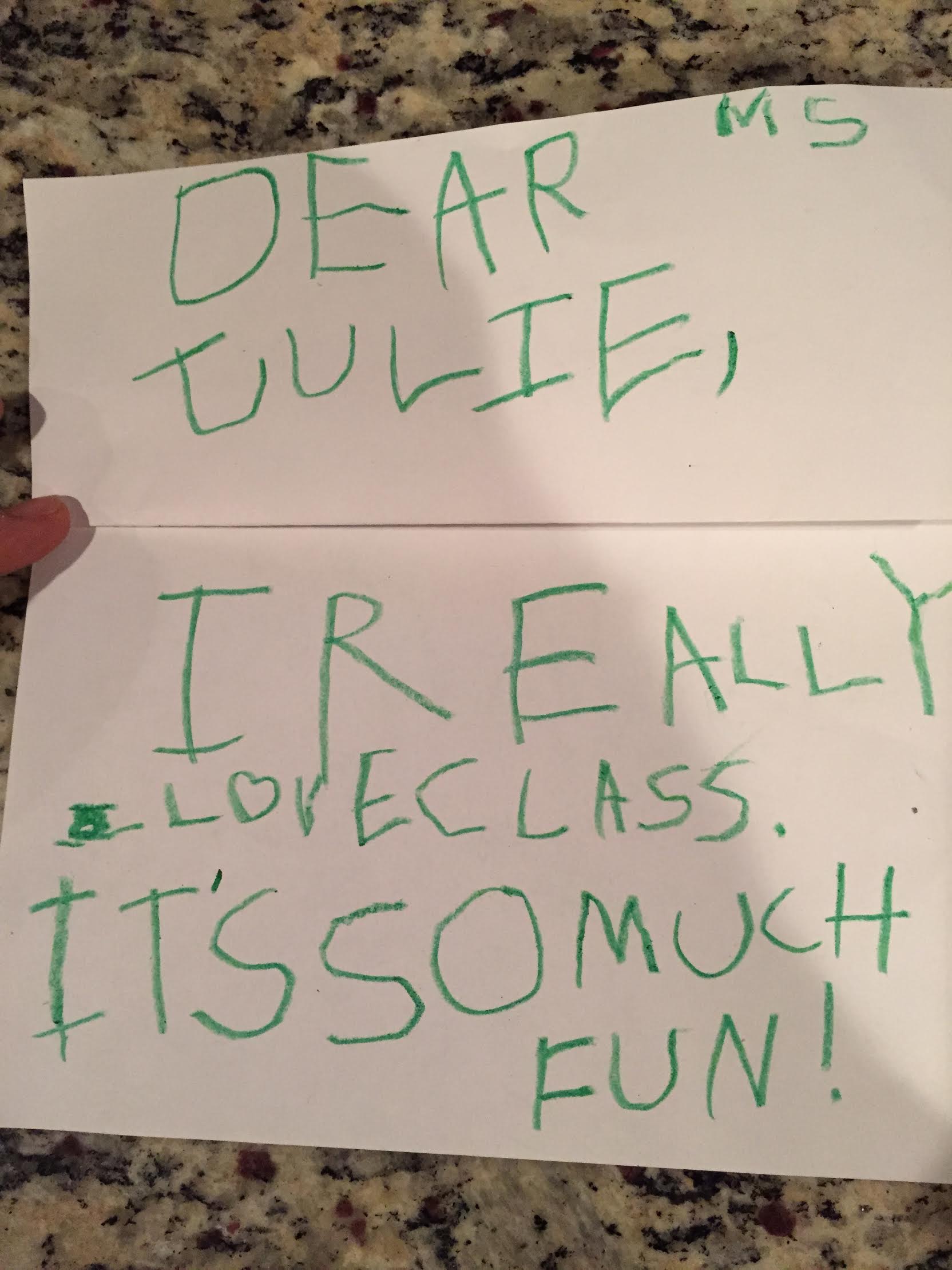 "With kindness, lighthearted fun and skill, children learn how to explore and enjoy the yoga postures, stories, and their artistic creativity that can help them (and us!) live in harmony with the world around us...Thank you Julie, for this precious gift for my granddaughter...as well as offering me the chance to join in!!" - D.A.