[ezcol_2fifth]
Welcome to Yoga for Kids of CNY
YOGA CLASSES!
Signing up for yoga classes is easy.
Step 1 – Select the classes you wish your child to attend on the form to the right.
Step 2 – Continue filling out the registration form and submit the form.
Step 3 – Download release form, fill out and mail/email to Julie (or bring to 1st class).
Step 4 – Click here to Pay Online, or mail a check to:
(Please note: your registration is not complete until payment has been received.)

Mail/Make Check out to:
Julie Daniel
7486 River Rd.
Baldwinsville, NY 13027
Please write your
• Child's Name, DOB, and
• Class time in the
memo area of your check.
"We do yoga the fun way!"
– 5 year old boy
"Yoga class is fun and good for your body. It's the best hour of my week."
-8 year old girl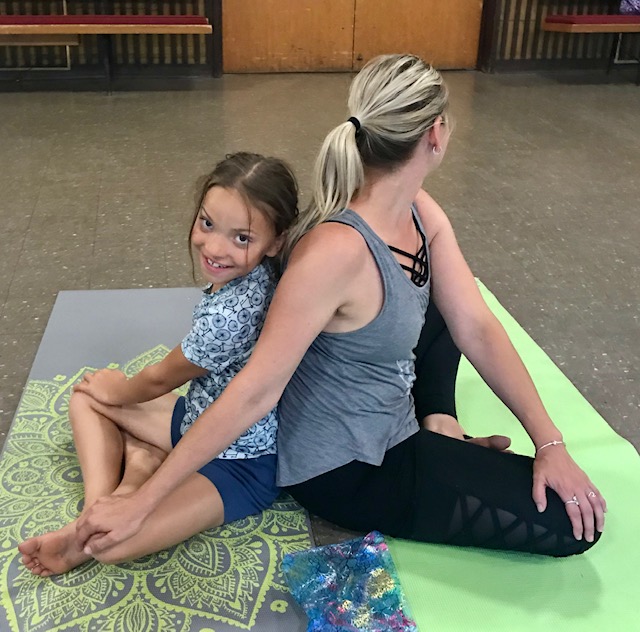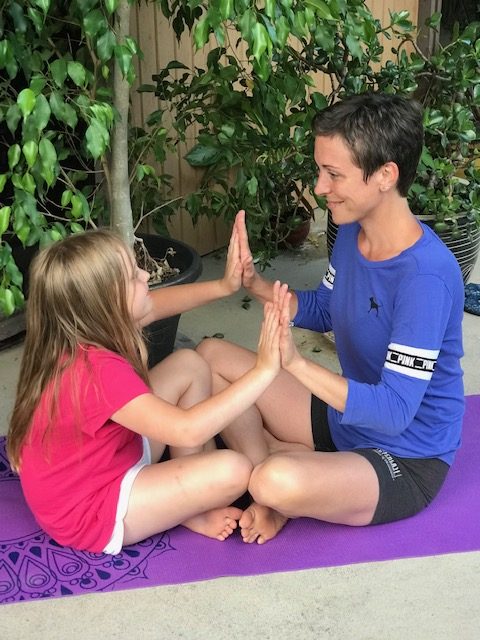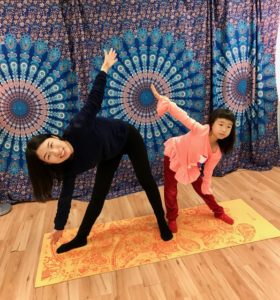 [/ezcol_2fifth]
[ezcol_3fifth_end]
[/ezcol_3fifth_end]