---
This is our 10th summer, and every year it fills our hearts to see how much the kids love spending this special time connecting to themselves, others and nature during this camp. We hope you will be able to join us this year for a summer camp like no other.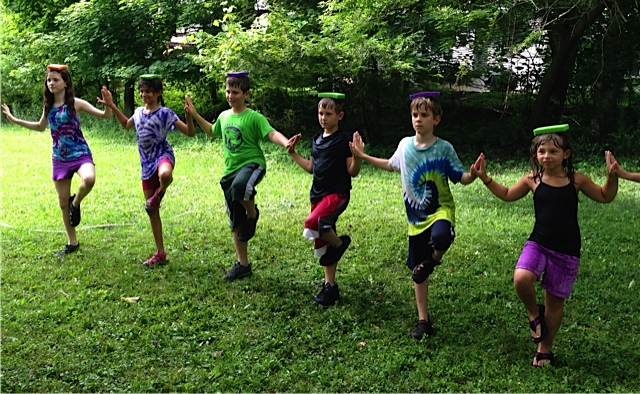 Join Julie and team (Julia Maum, Kevin King) in a week-long kid's summer camp featuring yoga in nature.
What to bring?
– your awesome body
– your curious mind
– your love of learning and…
– your YOGA MAT!
---
WHAT PARENTS & KIDS ARE SAYING ABOUT YOGA CAMP: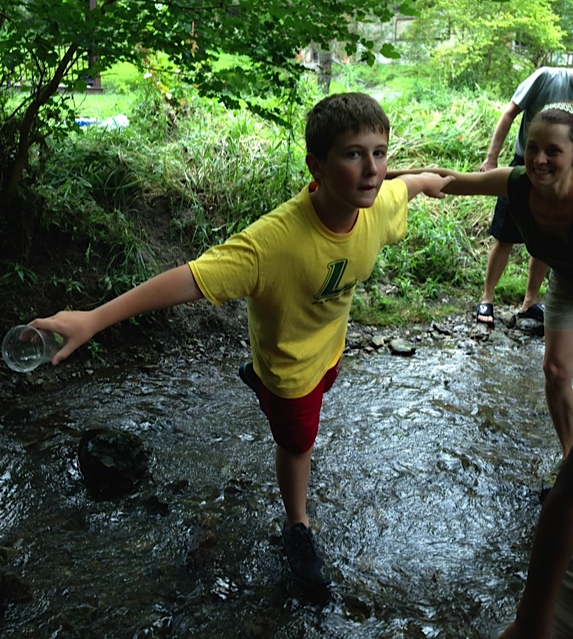 "I really like how we do outdoor activities and I like using the breathing ball. I feel like I know more about yoga then my friends and I like to show them the crow pose." ~ 12 year old boy
"My daughter loved this Yoga and Nature Camp more than any other camp. It was a perfect combination of being outside, creative projects and yoga! I wanted to sign up for it myself. The length of the camp was also ideal. We enjoyed the rest of our day together because of the calm, centered atmosphere created by Julie, Kevin and Julia" –J.W.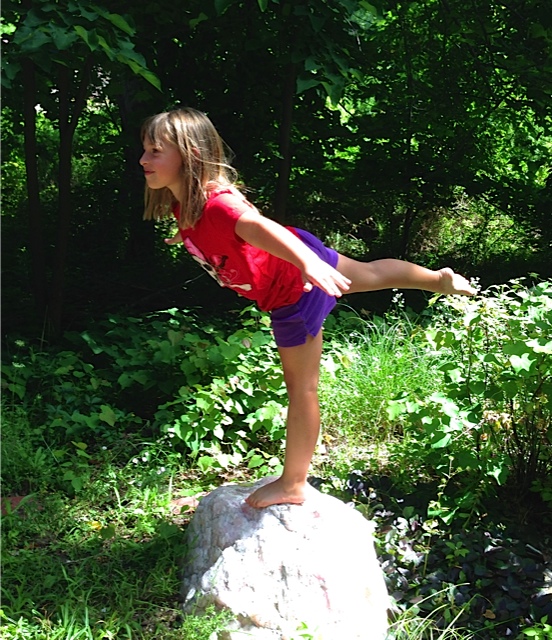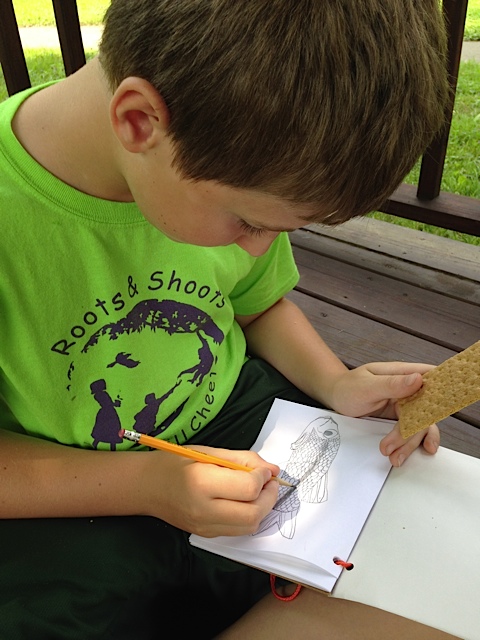 "I like learning new poses. Julie is very nice and she's so fun! I can't wait to do yoga again this summer!" ~ 11 year old boy
"Our kids had been in yoga classes with Julie for several sessions. When summer came they had several options for activities but number one on both of the kids' lists was going to yoga camp. As expected, they had a wonderful time. They loved that it incorporated yoga and nature and they especially liked going into the creek and exploring. They had a great time with the other kids who were attending and developed some good friendships. My kids have another chance to go to yoga camp this summer and again it is at the top of their list; they wouldn't miss it!" ~ M. & S.