Have your Birthday Party with Yoga for Kids of CNY!
Want a unique way to honor your child in celebration of his/her birthday? Consider a Yoga for Kids of CNY birthday party! Your child gets to choose a theme and I develop a yoga class around that theme…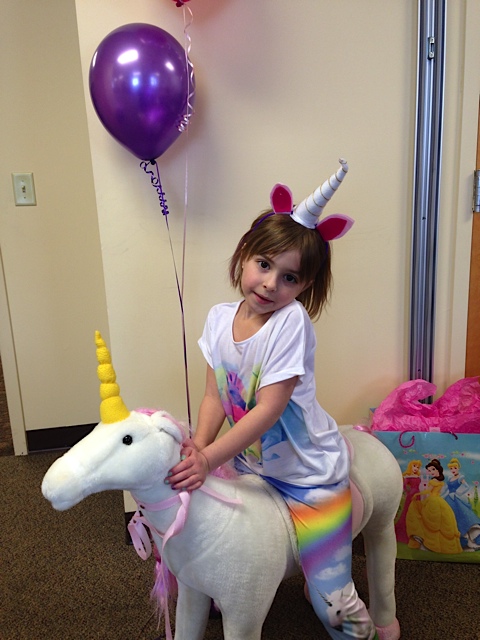 Princess
The Jungle
Pirates
Pajama Yoga
Teddy Bears
Under the Sea
Beach Party
Beautiful Me!
Dinosaurs
Farm
Nature
Outer Space
and so many more! What are your ideas? We'd love to accommodate!
Parties are held:
At a location to be determined upon booking
Parties are 1.5 hours
Yoga mats are provided
Arts & Crafts included
Personalized invitations (by request)
Prices start at $175.
Contact Julie for more information!
Here's what parents are saying:
"My daughter loves being in your yoga classes so having a yoga birthday party was a very special treat. We appreciate the way you personalized the party to reflect her interests: favorite poses, music and activities. Her guests especially enjoyed the partner poses and the fun crafts. There will be lots of little girls wanting their own yoga birthday party!" -A.H.
"Thanks so much for everything you did for Colin's party.We thought the party was dino-mite!"  -J.J.
"Julie took the time and energy to search out and connect with what was really meaningful to my daughter.  Her birthday party was a true
celebration of her spirit."  -D.A.
"My sons began yoga with Julie ​when they were about 3 and 4 years old. She was patient and encouraging as they learned to stay on their mats and practice poses. She encouraged them to create their own yoga practice while establishing a strong foundation in basic yoga instruction. Today at 11 and 12, both boys continue to practice many techniques Julie has taught them over the years — including how to be more confident and comfortable with their emotions and physical bodies through breathing and centering. With their busy schedules, we continue to practice with Julie every year during the summer so the boys are reminded of the kindness and beauty that yoga (with Julie's guidance) can bring them." -C.R.